Publix opening new GreenWise in Boca Raton, Fla.
Get great content like this right in your inbox.
Subscribe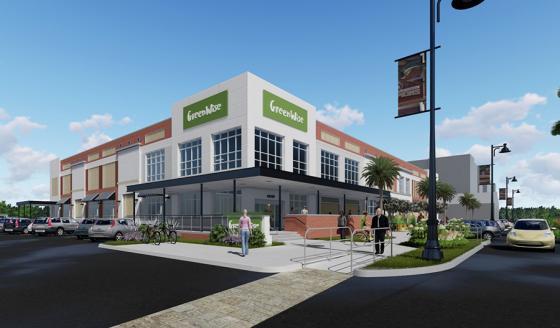 As part of its relaunch, Publix Super Markets will open its fourth GreenWise Market concept store in Boca Raton, Fla., the Lakeland-Fla. retailer announced in a press release.
"The new GreenWise Market concept features a simplified environment, designed to show off our unique and house-made offerings," said Publix Senior Vice President of Retail Operations Kevin Murphy in a statement. "We believe our customers will appreciate our curated selection."
The "reignited" markets feature several categories of Publix's own brand GreenWise product line, which features organic and free-from food and beverage items, and non-food products that make an environmental claim on packaging.
The Boca Raton store will open next year as will new stores in Lakeland and Mount Pleasant, S.C. The first store will open in Tallahassee, Fla., in October.
The GreenWise stores are similar to Whole Foods Markets. The first GreenWise opened in 2007 in Palm Beach Gardens, Fla., the second in Boca Raton in 2008 and the third in Tampa in 2008.
From 2008 to 2016, Publix integrated the GreenWise concept into its traditional stores. In 2017, Publix announced it would resume building standalone stores.
Publix said it continues to look for additional GreenWise Market locations throughout its operating area.
Privately owned and operated by its more than 190,000 employees, Publix has 1,171 stores in Florida, Georgia, Alabama, Tennessee, South Carolina, North Carolina and Virginia.