Plant-based extract provides shelf-life extension
Get great content like this right in your inbox.
Subscribe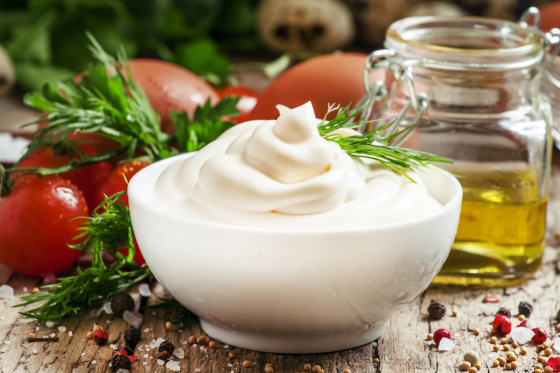 Des Moines, Iowa-based Kemin Industries, a provider of shelf-life extension and food safety solutions that help manufacturers keep food and beverage products safe, recently introduced NaturFORT RSGT, a blend of rosemary, spearmint and green tea plant extracts that has been found to provide shelf-life extension in salad dressings and sauces and is a consumer-friendly alternative as manufacturers seek a replacement for previously used products such as Ethylenediaminetetraacetic acid (EDTA).
"Many manufacturers have been seeking consumer-friendly alternatives for shelf life extension since EDTA was removed from products," said Chandra Ankolekar, Ph.D., technical service manager for Kemin Food Technologies. "When replacing EDTA, manufacturers had to sacrifice shelf life or make significant adjustments to their supply chain to store and distribute these products in refrigeration. We have been working on this new solution and are pleased to share that the synergies of the extracts used in NaturFORT RSGT's proprietary blend make it a more effective option than others currently being used."
Ankolekar said testing has shown "great shelf-life extension results" in salad dressing and sauces using the blend and offers improved efficacy over other plant-based solutions.
"While rosemary targets the oil phase when added to an emulsion, spearmint and green tea remain in the aqueous phase," she said. "A part of the actives works at the interphase, which is known to be the hot spot for oxidation, slowing down lipid oxidation and extending shelf life."