Pharmacy deserts are hitting Ohio
Get great content like this right in your inbox.
Subscribe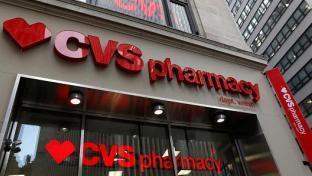 Hundreds of Ohio pharmacies have shuttered their doors under the state's Ohio Medicaid Program, resulting in what analysts are calling pharmacy deserts.
According to the Akron Beacon Journal, dozens of areas throughout Ohio have no easy access to medicine and a pharmacist's care. Scores of other places across the state are one closure away from joining them, according to a Columbus Dispatch analysis of state pharmacy data.
These so-called pharmacy deserts typically effect low-income areas.  
Read the Akron Beacon Journal article here.