02/13/2019
Pet food recalls are worrying consumers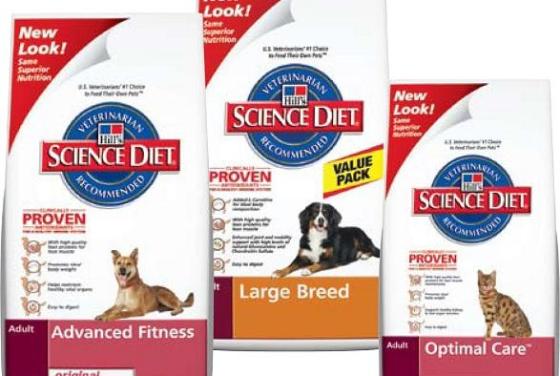 Hill's Pet Nutrition is the latest company to recall its packaged pet food due to excessive vitamin D in its products.
The company's recent recall is a reminder that safety remains one of the driving forces in the U.S. pet market today. A 2018 survey by market research firm Packaged Facts reveals that 57 percent of dog owners and 55 percent of cat owners agree that "fear of pet food contamination/product safety is a key consideration in the dog foods/cat foods I buy," while more than 60 percent of dog and cat owners agree that they are concerned about the safety of the pet food, treats, and chews they buy.
"No pet food industry participant then in business will ever forget the Great Pet Food Recalls of 2007, which encompassed over 100 pet food brands and resulted in the deaths of thousands of dogs and cats," says David Sprinkle, research director for Packaged Facts.
In December 2018, the FDA issued an alert to pet owners about food from eight different pet food brands that potentially contained toxic levels of vitamin D. The alert has only continued to expand during the first two months of 2019.
On January 31, Hill's Nutrition, which specializes in the types of prescription and specialty pet foods that consumers increasingly traded up to after the 2007 recalls, became the latest brand added to the list. The company voluntarily recalled over 20 different varieties of canned dog food from its Hill's Prescription Diet and Hill's Science Diet lines for excessive levels of vitamin D.
The findings were published in the January 2019 report, Pet Food in the U.S.,14th Edition.