The online shopping evolution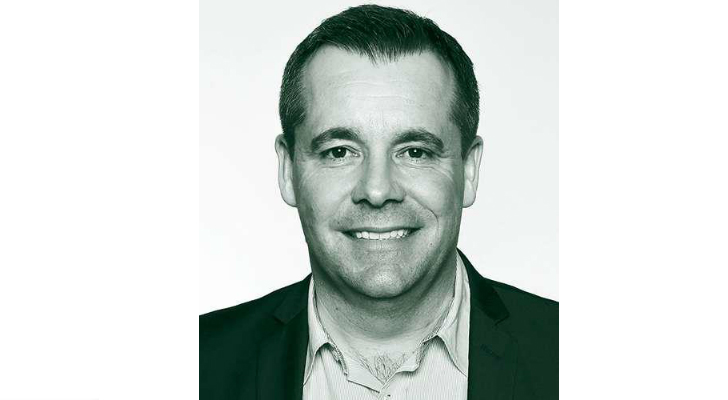 E-commerce is going mobile and innovative technology is allowing consumers unprecedented access to products. Consumers are no longer limited to the product selection at their local store or even in their own country. Shoppers today no longer simply go to the nearest store; they grab the nearest digital device. The online retail ecosystem is evolving fast.
So what motivates consumers to purchase consumables online? The short answer: It depends. For consumable goods, the most important takeaway is that there is no single driver. Consumers shop online for a variety of reasons, including convenience, a wider product assortment, more informed decision-making, a desire to seek deals and more.
Successful retailers leverage a combination of drivers to keep shoppers satisfied and coming back. That said, however, convenience is a major pull for many consumers. More than one-fifth of online survey respondents in the United Sates agree that shopping online for groceries is a time-saver (21 percent). Consumers can shop any time and practically anywhere and have the goods delivered to their preferred location during a predefined timeslot.
Accordingly, convenience represents one of the most basic and energetic areas of innovation for retailers. Some are offering a drive-through service with spacious collection points, allowing shoppers to collect pre-ordered baskets without leaving their cars. Others are testing click-and collect services that deliver groceries to temperature-controlled lockers available for pick-up at designated locations such as train stations and airports.
But convenience isn't just about delivery. It's about the complete order process. How much time do shoppers need to find items, to build a basket, to sign in/check out? How long do consumers have to wait for the items to be ready? Retailers need to look for ways to optimize the entire purchase process, which could include subscription based models where products are delivered to consumers' doors on a regular schedule.
Of course, the success of any convenience-driven innovation is dependent on getting the price-value equation right. That is, offerings must be priced in a way that covers the costs of providing them, but low enough to persuade consumers they're worth paying for.
Convenience is clearly important, but it's not the only factor driving online shopping for consumables. Product availability and relevant selections are other key motivators for online shopping. Nearly one-third of U.S consumers (29 percent) say they shop online to get grocery products they can't find in physical stores, and 24 percent shop for groceries online to access stores not available in their area.
Deal-seeking is also a key driver. Despite improving economic conditions, shoppers remain cautious spenders. Nearly half of consumers (40 percent) check store flyers online to make sure they get the best deal.
However, retailers need to be aware of consumer concerns when it comes to online shopping. The desire to inspect goods is undoubtedly tied to uncertainty about product quality and freshness. Sixty-four percent of online consumers say concerns about product freshness are a barrier to online shopping, while 56 percent say the same thing about overall quality. Transparency and shopper education are necessary to show the origins of and transportation methods for seasonal produce and locally grown/raised products. And perhaps nothing is more important than word-of-mouth testimonials from satisfied customers, whether in person or online via reviews and social media.
Other ways to address freshness concerns include providing minimum expiration-date guarantees and special offers or promotions on products with shorter expiration or sell-by dates. Looking beyond fresh categories, retailers could address doubts about product quality by encouraging product trials. Matching or exceeding shopper expectations is a sure way to win repeat business.
As technology adoption and infrastructure improvements bring more consumers online and familiarity and comfort with digital platforms increase, the continued growth of online shopping is inevitable. Retailers can no longer think of their online and offline channels separately, and those who deliver on both fronts are sure to enjoy continued success.