Now is the time to invest in natural, organic private brand offerings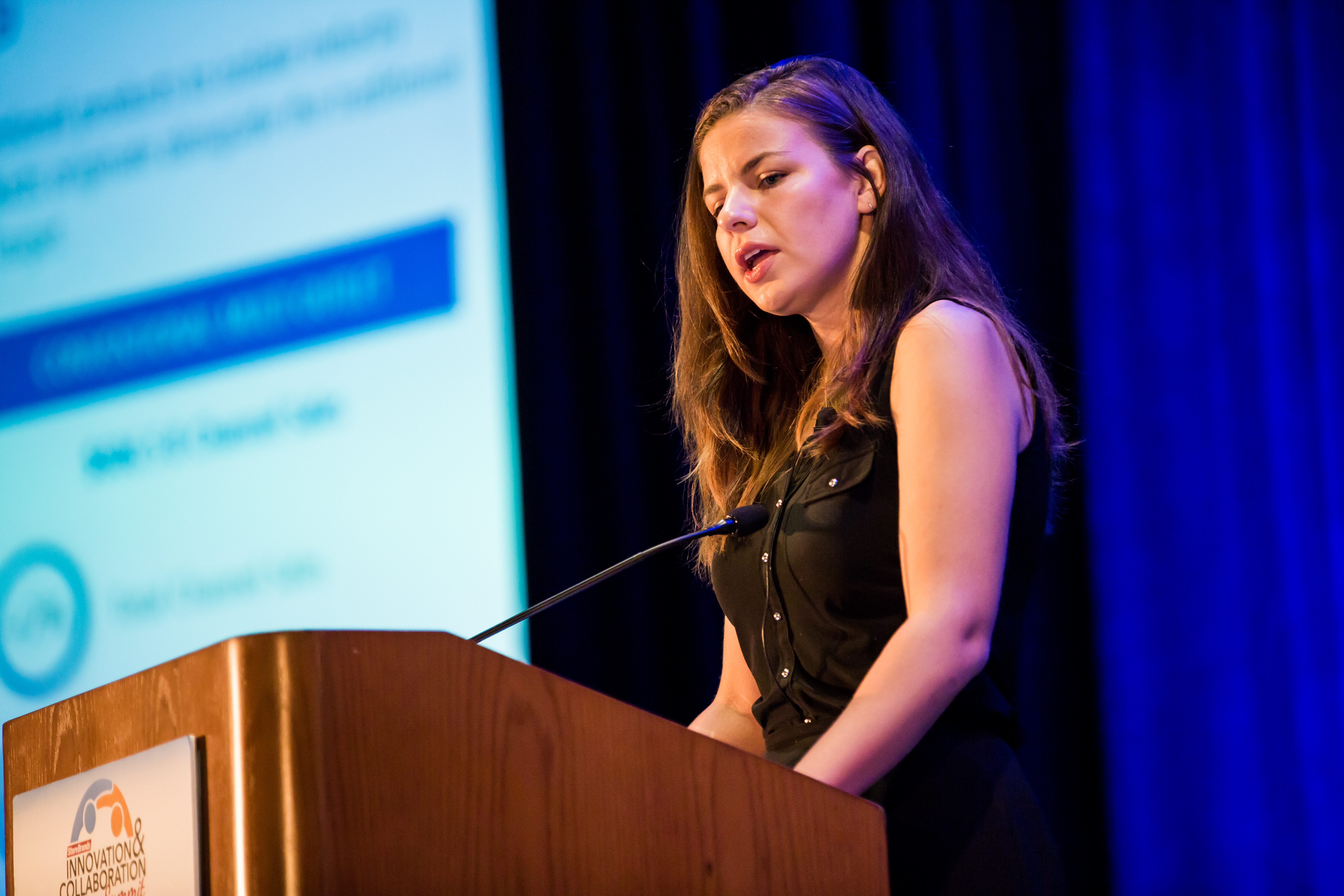 For retailers and manufacturers looking to grow private brand sales, the natural and organic arena is definitely where they will want to focus future efforts, said Kora Lazarski, strategic alliance manager for Chicago-based SPINS, during her Aug. 16 presentation at Store Brands' 2016 Innovation and Collaboration Summit, held in Orlando, Fla.
Natural and organic products have experienced unprecedented growth in the last decade and are leading the growth in most categories. In fact, dollar sales for natural products are growing six times faster than those of conventional products in multi-channel markets. With retailers recognizing this fact, almost every conventional retailer is shifting to offering natural products in almost every department, Lazarski stated. Even so, retailers will find many opportunities for private brand growth within the natural and organics space
According to Lazarski, some areas present better opportunities for natural and organic product growth than others. Those areas include yogurt and kefir, refrigerated and functional beverages such as kombucha and drinkable vinegars, and energy bars. In addition, "white space" can be found within game-changing product segments, including plant-based products such as meatless jerky and cheese alternatives, "liquid feasts" such as veggie-based beverages, "animal brews" such as grass-fed cold-press coffee and bone broth, protein-based bars and more.
These up-and-coming segments are expected to become popular among natural and organic consumers in the next few years. For instance, fruit juices will begin to take a backseat to vegetable juices positioned as on-the-go "soups," and consumers will begin to take a greater interest in beverages that aim to replace meals altogether. Even chocolate will get a makeover, she predicted, as teas, algae and herbs from the supplement aisle are added to chocolate bars and milk solids are replaced with nut butters as a non-dairy alternative. And while vegetable chips have been sold in stores for quite some time, a revival of interest in the category will lead to rice cakes being revamped to include superfoods and protein, while new roots such as jicama will excite consumers and lead to category growth.
"Identifying the white space in natural product development does not just mean organic," Lazarski said. "Functional ingredients, convenience, probiotics and lifestyle products all need to be taken into consideration for [natural] store brand product development. There is an opportunity to develop products that touch on these larger trends without being organic or non-GMO."