The next phase of the plant-based trend
Get great content like this right in your inbox.
Subscribe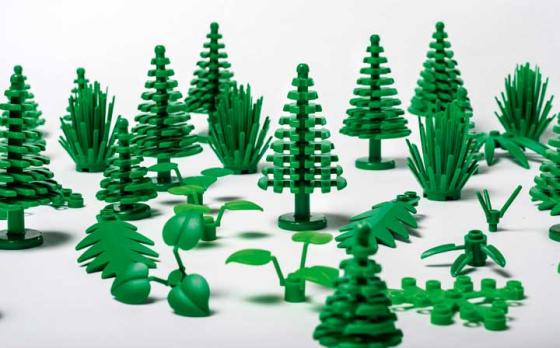 Consumers are more knowledgeable than ever about the interconnectivity between the products they consume and use every day, bringing sustainable plant-based products to the forefront of the next wave of consumer demand.
According to Daymon, a research company, the next wave of progressive plant-powered solutions will go beyond simple plant-based alternatives for traditional offerings to include products that harness the power of plants to actively improve health.
According to the Daymon report, called What's Next in Innovation, examples of trending plant-based products are Adaptogens, Ayurveda, vegan collagen, activated charcoal and pre- and probiotics nurturing the brain-gut axis are emerging as key drivers of product innovation to address growing interest in this integrative approach to everyday consumption.
The rate of consumer acceptance of plant-centric products across the store is increasing rapidly, going from just a handful of categories in 2014 to over 90 categories with a variety of plant-centric options on the path towards reaching peak household penetration, and over $13 billion, according to the report.  
However, bringing plant-based products to everyday retail can be tricky, but even companies such as toy maker the LEGO Group, introduced a range of sustainable LEGO elements made from plant-based plastic that's sourced from sugarcane. The move is the first step in the company's commitment to implementing sustainable alternatives to current product and packaging materials by 2030.

To read the Daymon report, click here.