Massimo Zanetti Beverage Group to acquire Nutricafés
Get great content like this right in your inbox.
Subscribe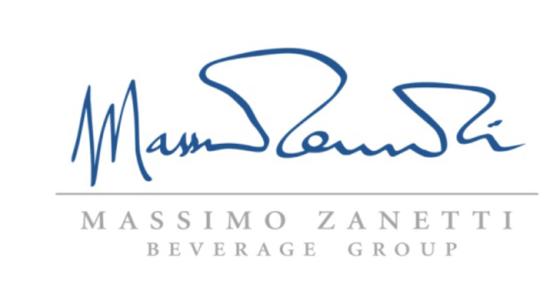 Massimo Zanetti Beverage Group S.p.A. (MZBG), an Italian global coffee roaster/marketer and parent company to private label supplier Massimo Zanetti Beverage USA, said its board of directors approved the acquisition of Nutricafés, one of the main players in the Portuguese coffee market, from two private equities: MCH Iberian Capital Fund II, managed by MCH PE, and Portuguese Fund Explorer I, managed by Explorer Investments. The deal is for a total consideration of €74.5 million (approximately US $82.6 million) in terms of enterprise value and will be financed through new credit lines provided by the banking system.
Nutricafés is the third-largest operator in the Portuguese coffee market. The company has a 22 percent market share in Lisbon and an approximately 9 percent market share across Portugal, MZBG said. With its Nicola Cafés and Chave D'Ouro brands and its product and services bundled offering, Nutricafés currently covers 10,000 clients in foodservice, and 83 percent of retail chains (43.8 percent of sales in fiscal year 2015). In the single-serve capsules compatible market, the company has a 37 percent market share.
MZBG said the acquisition will further reinforce its position in Portugal, where the company is already operating through its subsidiary Segafredo Zanetti Portugal S.A. with the brand Segafredo Zanetti. Following the deal, MZBG said it expects to realize synergies in Portugal, as well as in Spain, where the newly combined organization will serve the markets in a more competitive and effective manner. With this acquisition, it will acquire a production plant in Portugal, which will efficiently provide products to both Portugal and Spanish markets.
Closing will take place in September, the company said.