Lyft expands grocery access program
Get great content like this right in your inbox.
Subscribe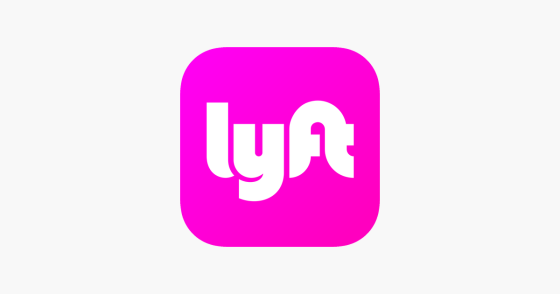 Lyft is now offering discounted trips to the grocery store in 15 additional cities within the U.S. and Canada.
According to the Verge, Lyft is leaving it up to local partners, including farmers markets and food banks, to decide who is eligible for the program, so the application process will vary by community. In general, you will probably need to be located in a food desert and qualify for food stamps
Lyft began testing the Grocery Access Program in DC last December. One woman, Latinique Cooper, who did have access to the program, told Lyft: "My kids and I have made healthier choices. For example, instead of buying lunch at a fast food restaurant, we bought ingredients for Hoagie sandwiches — baguettes, meats, cheeses, pickles."
Following the success of the pilot, Lyft told the Verge that it expanded the program to Atlanta. It will now spread to a total of 15 cities and one district: Atlantic City, Baltimore, Chicago, Columbus, Detroit, Indianapolis, Los Angeles, Miami, Ottawa, Philadelphia, Phoenix, Portland, Richmond, and Toronto. A trip to the grocery store will cost on average $2.50 as a flat fee, but Lyft says "prices may vary slightly per market," according to the article.
To read the Verge article, click here.