Lidl unveils assorted U.S. private brand SKUs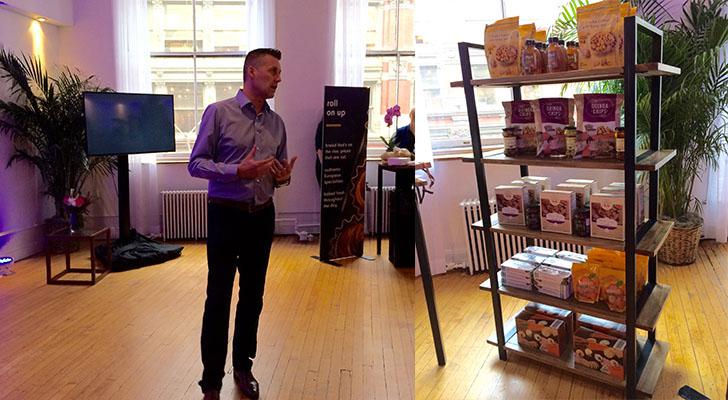 During a New York press event yesterday, Lidl US CEO Brendan Proctor unveiled a selected assortment of the private brand SKUs Lidl will carry in its U.S. stores, the first 20 of which will open in North Carolina, South Carolina and Virginia on June 15.
The company's Preferred Selection brand, for one, will include sustainability-certified fresh and frozen seafood, fresh-cut flowers, European-style cured meats, imported chocolate, fresh bread and baked goods made daily in the store, and a variety of shelf-stable items.
Approximately 90 percent of the products in Lidl's U.S. stores will be private brands, the company disclosed.
To learn more about the event and the chain's expansion plans, read the article in Progressive Grocer, a sister publication to Store Brands.