02/08/2019
Lidl gains new leadership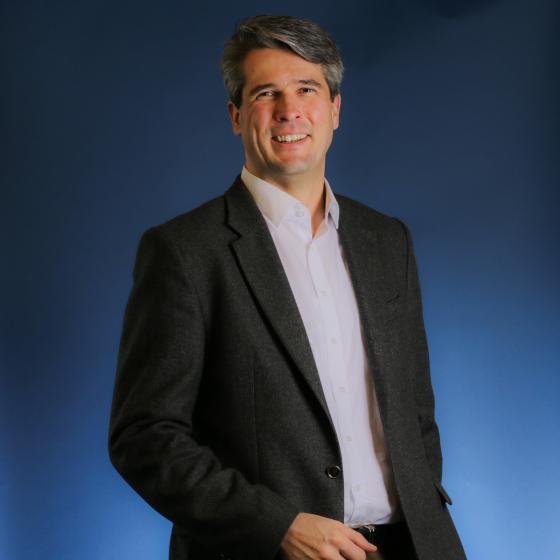 Lidl is bringing in new leadership to optimize and support the company's U.S. store operations.
The Arlington, Va.- based company announced that it would welcome Roman Heini to its leadership team as chairman effective March 1.
Heini, who joined Lidl last October, will relocate to the company's Arlington, Va., headquarters to collaborate with the management team led by Lidl U.S. CEO Johannes Fieber. Together, the team will continue to focus on supporting and optimizing Lidl's U.S. store operations, its Best Market integration in New York and New Jersey, and the grocer's ongoing expansion into new markets along the East Coast, the company said.
"Roman's decision to relocate to our Arlington headquarters with this appointment underscores Lidl's commitment to the U.S. and is a major step forward in positioning us for dynamic growth,"  said Johannes Fieber, CEO of Lidl U.S. "I look forward to welcoming Roman to the U.S. and driving Lidl's success together."
Lidl is known for offering a 90 percent assortment of private brands within its stores and operates about 10,500 stores in 29 countries.