12/27/2017
Kroger rolling out 'Scan, Bag, Go' in 2018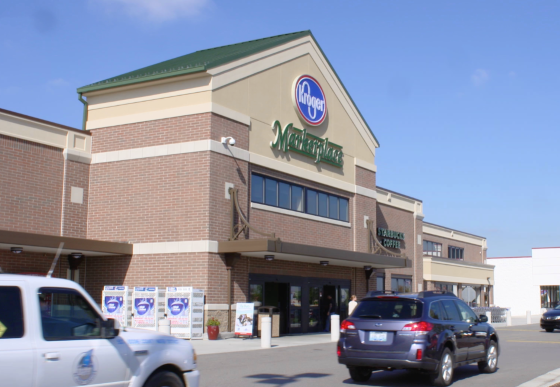 The Kroger Co. will beat Amazon and Walmart in the race to give shoppers a cashier-free shopping experience, according to report from Business Insider.
In 2018, the Cincinnati-based grocery will roll out a new service to 400 of its 2,700 stores that will allow shoppers the convenience to scan and pay for their purchases without checkout lanes, registers or cashiers. Shoppers scan the barcodes of items they wish to purchase using a handheld scanner, provided by Kroger or the chain's "Scan, Bag, Go" app on any smartphone, according to Business Insider.
Customers can visit a self-checkout register to pay for their order when they are finished shopping, but soon will be able to skip that step and provide payment through the app, meaning they won't have to stand in line or visit a register at any point during their shopping trip.
For the past year, Amazon has been testing Amazon Go, an experimental convenience store in downtown Seattle featuring cashier-less technology. Amazon is currently straightening out the technical hiccups it had with Amazon Go.
Walmart Inc. is testing a new store concept that would also eliminate checkout lines and cashiers, as well as a personal shopping service, according to Recode. The store "aims to reimagine the in-store shopping experience" by using such technologies as computer vision.