07/01/2019
Kroger ramps up private label strategy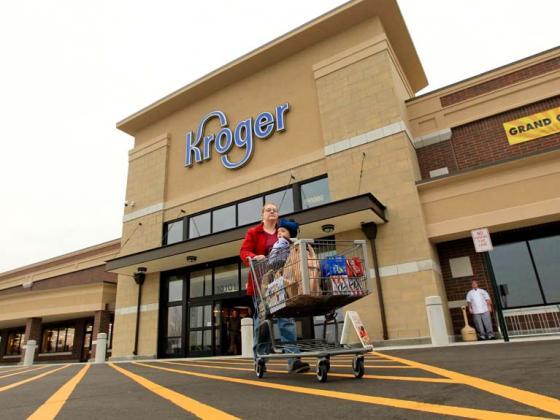 Cincinnati-based The Kroger Co. is expanding its Treasure EmporiYum program to 200 additional markets in order to highlight its private label products through increased marketing and in-store displays.
The company's expansion of its Treasure EmporiYum program includes incorporating an array of its "trend-inspired" social media campaigns, ranging from in-store marketing literature to culinary how-to videos, said Kroger's CEO Rodney McMullen in the company's annual shareholders' meeting last Thursday. 
According to McMullen, the company's Treasure EmporiYum program is a "curated collection" of Kroger's store brands, which it refers to as "Our Brands." The products carried under the company's Our Brands label include Private Selection, HemisFares and Simple Truth.
Kroger began testing the concept in its Newport, Ky., store last year, which revealed that in-store kiosks and social media campaigns can further boost the sales of its private brands, according to McMullen. 
In total, Kroger's Our Brands items already bring in more than $20 billion annually, according to the company's latest quarterly report.