Kroger purchases land for tech warehouse
Get great content like this right in your inbox.
Subscribe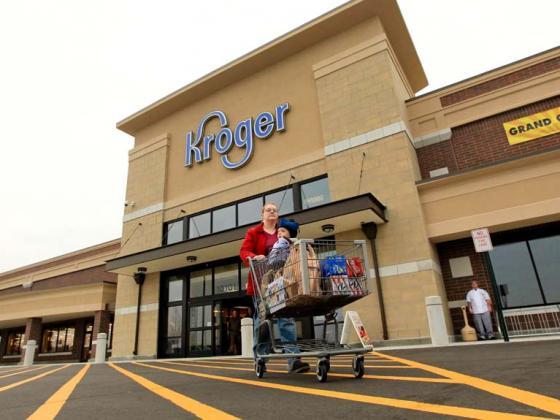 Kroger has officially purchased its first warehouse and distribution center for technology business partner Ocado.
According to the Cincinnati Business Journal, the Cincinnati-based grocer purchased a nearly 63-acre piece of property at 6266 Hamilton-Lebanon Road from Anthony Greco for nearly $3.1 million.
The new facility is projected to generate more than 410 new jobs. Kroger and Ocado received a more than 1.6%, eight-year tax credit from the Ohio Tax Credit Authority valued at $1.4 million, according to the article.
The facility, like the others to follow, will use robotics to provide automated storage and product retrieval. Kroger executives have said the centers will make it more efficient for Kroger to provide customer pickup and home delivery of groceries. The facilities should also help Kroger provide groceries to any customer across the country.
To read the article, click here.