Kroger purchases equity and flagship location of Murray's Cheese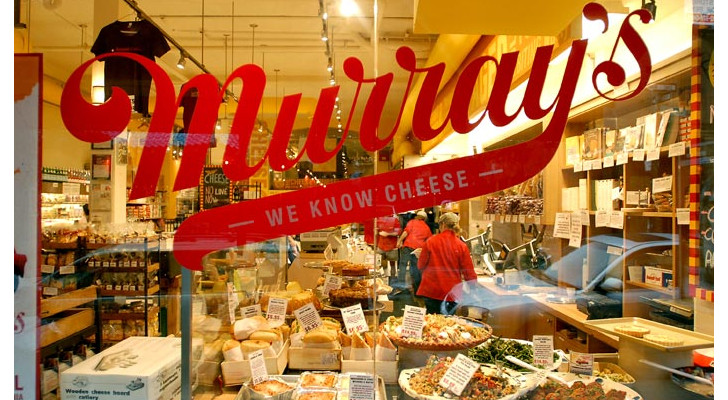 Cincinnati-based The Kroger Co. said on Feb. 7 that it has purchased the equity of New York-based Murray's Cheese, as well as the specialty retailer's flagship location on Bleecker Street in New York City. Since 2008, Kroger has maintained a business partnership with Murray's, which opened in 1940 and today has more than 350 of its shops in Kroger stores.
"For cheese lovers and connoisseurs, it doesn't get more authentic than Murray's," said Rodney McMullen, Kroger's chairman and CEO, in a statement. "Our customers are excited to buy the unique offerings of Murray's Cheese right in our stores, and we're excited to ensure this iconic cheese shop will remain a part of the Kroger family for many years to come."
Murray's former owner and president, Rob Kaufelt, will remain affiliated with the business as a strategic adviser.
"When I set out on this journey, my goal was simply to run the best cheese shop in Greenwich Village," Kaufelt said. "I'm proud that we've been able to maintain the spirit and service of a mom-and-pop neighborhood shop amidst our growth into the national market."
The Murray's shops in Kroger's stores replicate the experience customers have at Murray's Greenwich Village flagship store, according to Kroger. Each shop carries hundreds of varieties of cheeses, charcuterie, olives, crackers and specialty food items from all over the world.