07/30/2018
Kroger not sweating Amazon's Prime Day results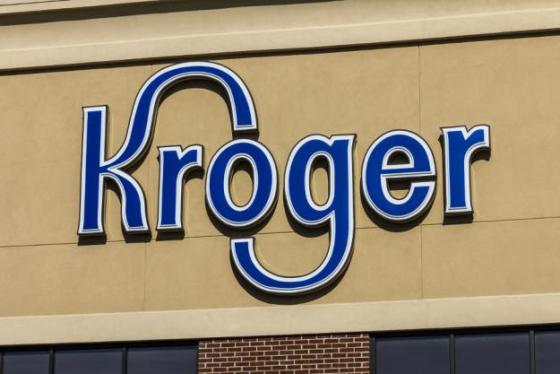 Cincinnati-based The Kroger Co., doesn't seem to be rattled by the results of Amazon.com's highly anticipated Prime Day online sales shopping event, which began July 17 and ran for 36 hours.
According to a recent report on Bloomberg.com, consumers spent an estimated $4.2 billion during the event this year.
Though Seattle-based Amazon is mum about revenue for this year's Prime Day, its first since purchasing Whole Foods Market last year, it said it shipped more than 100 million products in the first 24 hours, despite technical glitches that detained some sales. Amazon said it offered more than 1 million deals exclusively for Prime members, as well as select deals at its U.S. Whole Foods Market stores.
Yet as far as products sold are concerned, Kroger said "it has that beat," noting it generates sales of about 110 million items on an average day at its nearly 2,800 stores, raking in about $340 million daily in revenue, Bloomberg reported.
Kroger is investing in more digital technology, convenience-driven services like e-commerce and delivery. Recently, the grocery giant increased its investment in British online grocer Ocado, which uses automated warehouses and robot order filling systems. Kroger also offers traditional delivery services with partners like Instacart, in some areas.
"It's easy to take for granted the scale of a company like Kroger," Kroger said in a statement.