Kroger making new brand push
Get great content like this right in your inbox.
Subscribe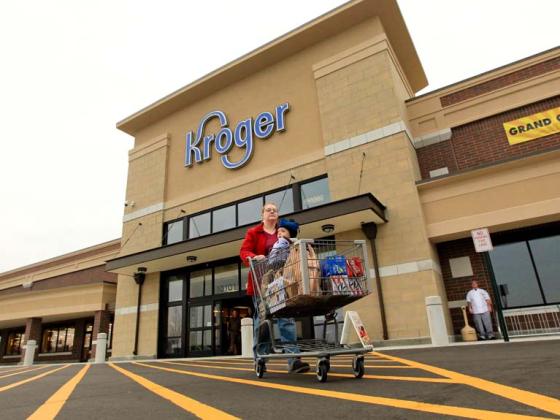 The Kroger Co. and Lindsay Goldberg, a private investment firm, have formed a new platform that will work to identify, invest in and help grow a new generation of consumer product brands.
According to Kroger, the platform, called PearlRock Partners, will be one of the largest data-driven investment vehicles focused on consumer brands. The platform will be a part of Kroger's alternative profit streams portfolio.
"We are excited to add PearlRock Partners to our portfolio of high-growth alternative profit businesses that generate additional value from our core grocery business. We are confident this partnership with Lindsay Goldberg will help discover and cultivate new brands that Kroger customers will love," said Stuart Aitken, Kroger's senior vice president of alternative business and CEO of 84.51°, Kroger's Cincinnati-based customer analytics arm. "We are transforming from grocer to growth company by deploying our assets to serve even more customers and create margin-rich alternative profit streams."
To help emerging consumer brands reach new customers and grow their business, Kroger says the new platform will leverage Kroger's merchandising capabilities and predictive analytics along with Lindsay Goldberg's deep consumer expertise and nearly 20-year track record of investing in and supporting family-owned and founder-led companies.
Kroger says PearlRock Partners is part of Restock Kroger, Kroger's plan to redefine the food and grocery customer experience in America. Kroger serves 9 million customers daily via its websites, apps and in 2,800 retail food stores.