HPP Universal Pure Summit to be held in Atlanta
Get great content like this right in your inbox.
Subscribe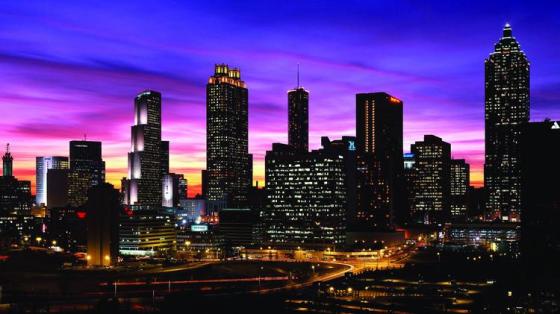 Hundreds of attendees are expected to gather in Atlanta for Universal Pure's 2019 HPP Summit Sept. 25-27 at the Loews Atlanta Hotel. The three-day HPP Summit will bring together manufacturers, retailers, food service companies, regulatory, academic leaders, and others in the HPP industry to discuss the latest trends and updates in the industry.
More than 20 speakers will discuss HPP's role in food safety, extended shelf-life, clean label, packaging and regulatory issues. Among this year's speakers are Manny Picciola, managing director, L.E.K. Consulting; Dr. David Acheson, CEO, The Acheson Group; Shawn Stevens, food industry lawyer; and Andy Hanacek, editor-in-chief, The National Provisioner.
Past attendees included industry leaders and influencers, including Subway, Starbucks/Evolution Fresh, Whole Foods, Coca-Cola, Wegmans, Chick-fil-A, Foster Farms, Kroger, ConAgra Brands, Nestle, Cargill and Hormel.
Mark A. Duffy, CEO, Universal Pure, said, "The HPP Summit is a great way to bring together food and beverage industry leaders to discuss where the industry is heading and to help each other better leverage HPP best practices. It's open to anyone interested in HPP, from manufacturers, retailers, and food service operators already benefiting from the technology to companies interested in learning the basics about the purposefulness and relevancy of HPP."