04/29/2019
How Walmart, Target are beating Amazon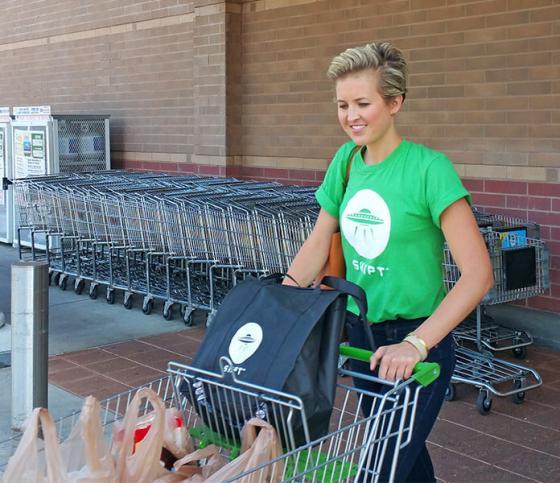 Bentonville, Ark.-based Walmart and Minneapolis-based Target may not be as selling as much online as Seattle-based Amazon, but the mass retailers are winning the battle for the last mile, according to Forbes.
Last week in reporting quarterly results, Amazon announced it would be spending $800 million to offer one-day delivery to Prime members. But Walmart and Target are already moving to offering same-day delivery by using their partnerships with last-mile delivery services, such as Shipt.
"It may be tempting to think that Amazon investing $800 million to move its Prime offer of 2-day shipping to 1-day delivery will put incremental pressure on large retailers," says a retail equity analyst John Zolidis to Forbes. "However, this move is not a surprise. We spoke with Wal-Mart CEO Doug McMillon about this in October last year. He told us that same-day delivery, not 1-day delivery, was going to be the real battleground."
Instead of fading away into the archives of history, bricks-and-mortar retailers are roaring back to complement and support online retail. Shoppers are placing orders online and are picking up merchandise at neighborhood stores, saving time and avoiding shipping fees. That's especially the case for groceries, where speed of delivery is a crucial factor in maintaining freshness.
To read the Forbes article, click here.