How to stay competitive in an ever-competitive market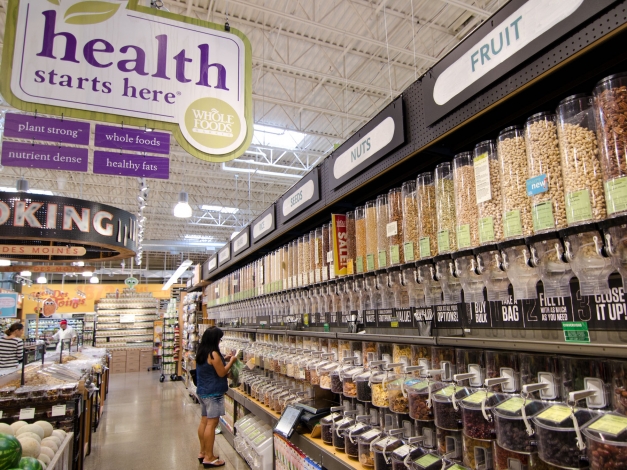 What do grocery retailers and their trading partners need to do to stay competitive as their world changes at breakneck speed?
Shed their fear of failure and take more risks. Always be thinking about the consumer. Establish collaborative relationships with each other. Create a seamless experience between physical and digital platforms.
Those were all familiar themes coming out of sessions at the 2017 Grocery Manufacturers Association Leadership Forum this past weekend at The Greenbrier, in White Sulphur Springs, W. Va. But this year, the underlying message seemed to be, "And we really, really mean it."
Jim Dudlicek, editorial director for Progressive Grocer, reports on the forum and provides coverage here.