06/12/2019
How to measure private label sustainability risks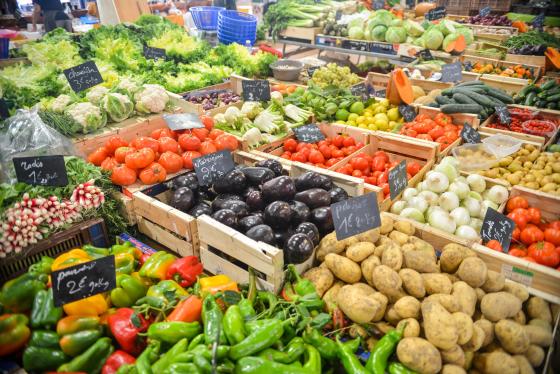 A new partnership is looking to help food retailers identify key sustainability risks in their store brand businesses, such as environmental, animal welfare and transparency.
Solutions for Fort Worth, Texas-based Retail Brands (S4RB), a grocery retail technology specialist that focuses on private brands, has partnered with HowGood, a sustainable food rating company, to bring environmental and labor risk analysis into the hands of retailers looking to avoid common ethics and transparency related pitfalls in their private brands.
The solution helps to reduce risks that can lead to negative consumer feedback and damage to reputation. The technology-driven solution is able to determine which ingredients or ingredient sources are associated with which areas of risks, and to continually benchmark these against industry averages.
According to the companies, this partnership will make HowGood's risk analysis data available on the S4RB Affinity platform, which enables retailers to access a complete view of product performance alongside other product and supplier KPIs. As a result, retailers will now be able to easily share key sustainability insights with own brand suppliers, powering strategic decisions on sourcing and formulation.
Retail private brands often have thousands of products across tens of categories from hundreds of different suppliers. That makes it difficult to understand environmental and labor risks across all brands. This partnership will leverage the unique HowGood approach to benchmark risk across categories, based on industry comparisons.
HowGood's data examines the sales performance of products against 127 different sustainability attributes, ranging from animal welfare risk to greenhouse gas emissions. The assessments tie into consumer trends to help retailers stay ahead of the curve in a new values-based economy.
"This approach allows private brand teams to leverage information in existing recipe or specification management systems to provide risk analysis in the key areas which matter to consumers and drive brand performance, and we are excited to add the unique HowGood technology to the scope of supplier and product KPIs available in Affinity," said James Butcher, CEO at S4RB.