How Lidl elevates private brands
Get great content like this right in your inbox.
Subscribe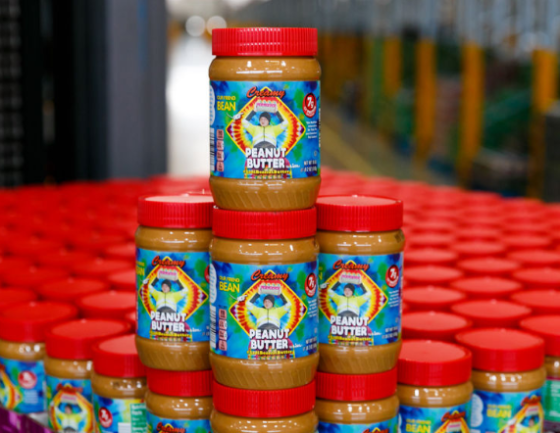 Lidl is featuring a customer's picture on the label of its own brand peanut butter as part of an autism awareness campaign. 
Last year, Eric "Bean" McKay, a 15-year-old Woodbridge, Va., boy, won a lifetime supply of peanut butter from Lidl when the company learned he was a Lidl peanut butter fan.
McKay had reached out to Lidl on Twitter and Lidl had promised him a lifetime supply of peanut butter if he could get 72,000 retweets on the offer.
McKay accepted, reached the Twitter goal and was soon rewarded by Lidl with a pallet of peanut butter.
When the federal government shutdown happened in December, McKay announced he would give some of his jars away to families affected by the impasse. His father is a federal worker. The offer earned coverage on several local and even national news outlets.
The McKay story has since gone viral across social media and is generating much goodwill with parents and parents of special needs children. The story is a good example of how retailers can leverage their private brand products into marketing success.
For the new Lidl campaign, McKay will get his picture on the label of Lidl's private label peanut butter, with some of the sales going to an autism advocacy group.
Read more about the McKay story here.