03/04/2019
Here's how grocers stay relevant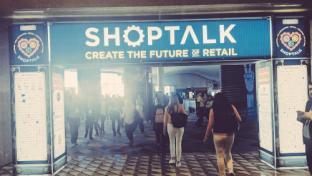 Grocery retail transformation is always the theme of Shoptalk, and its 2019 event, held at The Venetian Resort Las Vegas, dove right into the topic immediately, according to Store Brands' sister publication Progressive Grocer.
Progressive Grocer's digital and technology editor, Randy Hofbauer, reports seven key grocery retail transformation takeaways from the first day of the Shoptalk 2019 event.
To read the article, click here.