07/25/2019
H-E-B reveals finalists of annual contest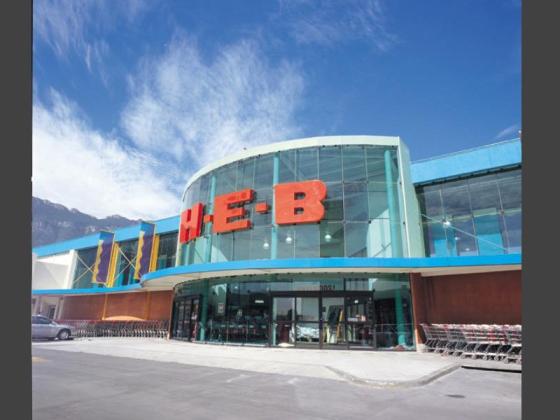 San Antonio-based H-E-B has revealed the finalists of its annual Quest for Texas Best competition.
Quest for Texas Best is a signature program for H-E-B's Primo Picks brand, which labels best-in-store products that are all unique, delicious and new, according to the company. Finalists were selected out of more than 824 entrepreneurs from 136 cities and towns across the state of Texas. The finalists will showcase their products on Aug. 7 and 8 before a panel of judges at the Houston Food Bank to stake a winning claim in the sixth annual competition.
The panel of judges will select four winners based on quality, marketability and product readiness. Winners will receive a combined $70,000 in cash prizes and sought-after space on H-E-B shelves. H-E-B will award the Grand Prize winner $25,000, the coveted title of "Texas Best" Primo Pick and placement on store shelves; the first-place winner gets $20,000; the second-place winner gets $15,000; and the third-place winner gets $10,000.
"Since its inception in 2014, our sourcing team has sifted through more than 3,000 products in the Quest for Texas Best competition. This contest has yielded nearly 450 unique products worthy of company-wide distribution and awarded nearly $400,000 in prize money," said James Harris, director of diversity and inclusion and supplier diversity, H-E-B. "We continue to be amazed at what Texans bring to the table and how their creations are received in stores."
As part of H-E-B's commitment to providing local product options, H-E-B is the state's largest marketer of the "GO TEXAN" logo with over 7,685 SKUs of locally produced items, of which over 1,000 are Own Brand.

To read the list of finalists, click here.