G.S. Gelato & Desserts is now kosher
Get great content like this right in your inbox.
Subscribe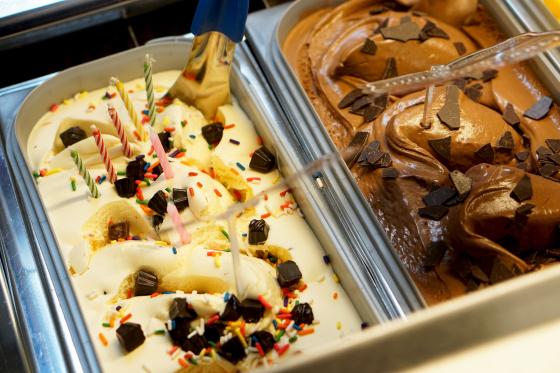 G.S. Gelato & Desserts, a U.S. manufacturer of artisanal gelato, sorbet and plant-based flavors for foodservice and retail, recently obtained approval to become a Kosher Certified facility under the supervision of the Orthodox Union/Kashruth Division.
"We are extremely proud to bear the Kosher symbol," says Simona Faroni, co-owner of G.S. Gelato & Desserts. "When we moved from Italy to the United States, we only had one simple dream of producing authentic gelato and sorbetto, and here we are today expanding our capabilities, putting forth every effort to serve the entire population with products that are Kosher certified, dairy free, gluten free, plant-based, and more with the best ingredients sourced from around the world. It is an honor to offer these products to our customers, and to their customers in turn."
Kosher refers to foods that abide by Jewish dietary regulations. For a product to be certified as kosher, its ingredients and methods of preparation must be in accordance with Jewish law. Products that display the kosher symbol offer added value and trust for consumers as they shop without having to constantly read labels, knowing the certification ensures the product follows kosher guidelines.