The growing war on 'meat'
Get great content like this right in your inbox.
Subscribe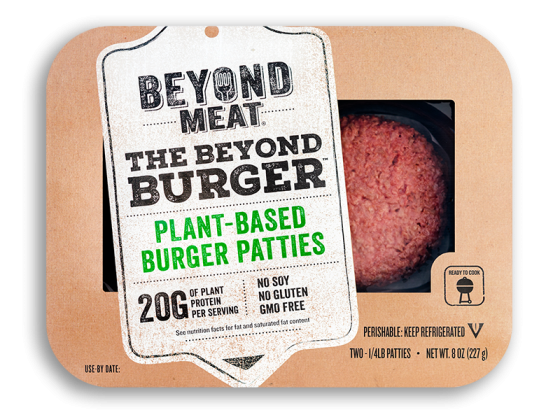 Beef and farming industry groups are aiming to outlaw the use of the word "meat" on plant-based food labels.
According to the New York Times, in recent weeks these groups have persuaded legislators in more than a dozen states to introduce laws that would make it illegal to use the word "meat" to describe burgers and sausages that are created from plant-based ingredients or are grown in labs. Just this month, new meat-labeling bills were introduced in Arizona and Arkansas. 
The push for regulation reflects the pressure these groups are facing from skyrocketing sales of plant-based meat substitutes. 
Read the Times article here.