Fernhill Beverage enters private brands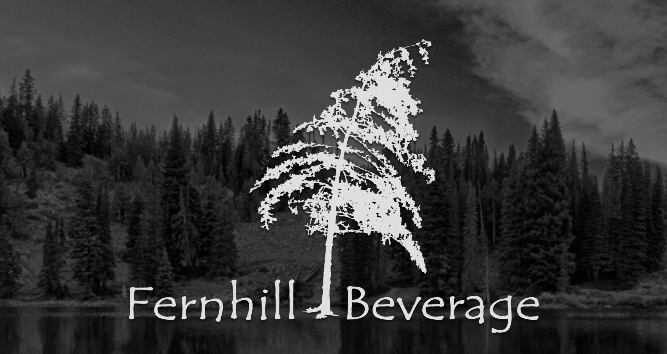 Carlsbad, Calif.-based Fernhill Beverage said it will begin offering its products as store brands to national retailers. In a press release, Fernhill said it has been approached the last six months by several national discounters and national grocery chains inquiring about its Roadkill and Roadkill XL brand drinks.
"The feedback pertaining to the products has been overwhelmingly positive," Fernhill stated. "The majority of retailers feel the brands are the best-tasting, as well as the best-looking, brands in their category."
Fernhill said it will work directly with each retailer to develop a look and a label unique to the retailer. Fernhill said it is currently participating in negotiations with retailers and expects to have the first of many contracts complete before the end of May. The company said it expects its private brands program to more than double its revenue.