EnsembleIQ names new publisher of Store Brands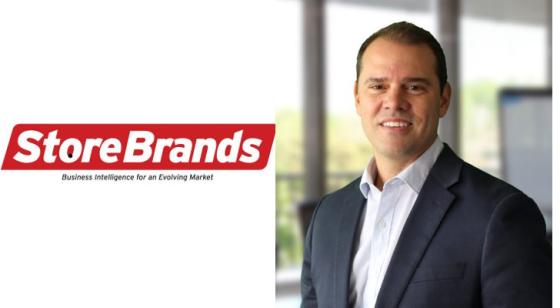 Chicago-based EnsembleIQ said it named Albert Guffanti publisher of Store Brands and Shopper Marketing magazines and managing director, publishing and platforms, of the Path to Purchase Institute, an association serving the needs of retailers and brands at every point along the path-to-purchase continuum.
"Albert is an extremely talented leader, with a wealth of relevant experience in business-to-business publishing and the retail industry," said Korry Stagnito, chief operating officer at EnsembleIQ. "He's the perfect choice to handle a role that demands such a diverse set of skills."
Guffanti previously worked for 10 years at Edgell Communications, ending his tenure in 2015 as group publisher of Consumer Goods Technology and RIS News, titles now operating under the EnsembleIQ umbrella. On Store Brands, Guffanti joins Associate Publisher Suzanne Caputo, who had been spearheading the brand's efforts during its search for a publisher.