EnsembleIQ names David Shanker as CEO
Get great content like this right in your inbox.
Subscribe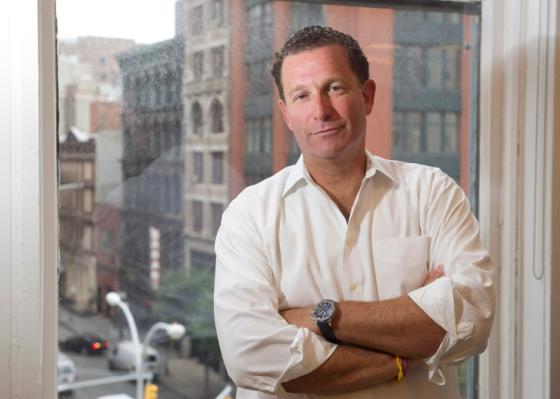 Chicago-based EnsembleIQ, the parent company of Store Brands, has named David Shanker its new chief executive officer.
"This appointment marks the next step in the media information and marketplace intelligence resource's growth strategy," the company said.
Shanker has more than 30 years of experience directing transformational businesses, leading high-performance teams and implementing operational efficiencies for profitable growth.
"I am thrilled to join the team and be part of what I deem a tremendous opportunity," Shanker said. "I see great potential in EnsembleIQ, its business units and its people. The time is right for dramatic growth that will catapult the company towards new heights of service and value in the retail, CPG and technology industries."
Prior to joining EnsembleIQ, Shanker served as CEO of The Americas at Lightspeed, Kantar's global digital data collection firm. In 2012, he was named CEO of PinchMe, a digital marketing platform with a current community of more than 3 million members. Shanker has also held executive management positions at Ipsos, OTX Research and Information Resources Inc. (IRI), where he was president of client sales and service.
"David's resume is a perfect match for EIQ's ambitions, having led $150 million businesses, an organization that's spread across as many as 25 countries, and companies that serve diverse retail and CPG customer bases," said Alan Glass, EnsembleIQ's executive chairman. "In addition, he helped expand all of these businesses through organic growth or acquisition — two other qualities we also highly regard."
Shanker will operate out of EnsembleIQ's Newark, N.J., office.
Structured to serve the business-to-business needs of retailers, CPG manufacturers, technology vendors, marketing agencies and retail services, EnsembleIQ is a portfolio company of RFE Investment Partners, a private equity investor with more than 30 years of experience investing in growth companies.