Editor's blog: Consumers want and are willing to try innovative private brands
Get great content like this right in your inbox.
Subscribe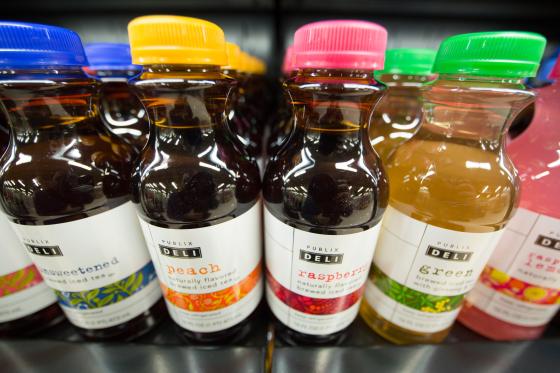 Supermarket and regional grocers mention in a recent study, "The Power of Private Brands," that store brands are their No. 1 tool for building a competitive advantage, yet many of these same retailers say that the biggest threat to store brands is a lack of capital investment to drive innovation.
Can you say "conundrum?"
Well, if supermarkets, regional grocers and all retailers, for that matter, need more reasons to invest for innovative private brands, consider these eye-popping statistics from BrandSpark International's 2017 American Shopper Study, which is based on more than 10,000 consumer responses:
• 74 percent of shoppers like trying new products. Sixty-three percent say they will pay a little more for a new product that appears to be better than what was previously available.
• Product innovation is as important as ever to capture shopper's attention, as 45 percent say they are less brand loyal than they were a few years previously.
• 66 percent of American shoppers say they enjoy cooking. An even greater number, 77 percent, say they try to prepare food at home as often as they can, specifically citing this to the enjoyment and money saving benefits of at-home cooking.
• 63 percent of beauty shoppers believe that ongoing R&D is consistently leading to more effective beauty products, and they don't just think these come from prestigious brands.
• Price is not always number one with over-the-counter products: 57 percent agree that they will often spend a lot more for health products they know work. The word "natural" resonates well with health product shoppers.
• Household care products are rarely an impulse buy; just 23 percent of consumers say they often make impulse purchases of household care products. Yet household shoppers are always looking for new things: 57 percent are increasingly seeking out environmentally friendly products, 47 percent are interested in "natural" household care products and 75 percent appreciate multi-purpose household care products, which are perceived to add convenience and value.
Back to the conundrum mentioned earlier. By the looks of these statistics, there's business out there for new and innovative store brands. Rather than view capital investment as a "threat," perhaps it's time to view it as a golden opportunity.
Read more about the opportunities with store brands at Pumping Up Private Label.