Dollar General opens 13th distribution center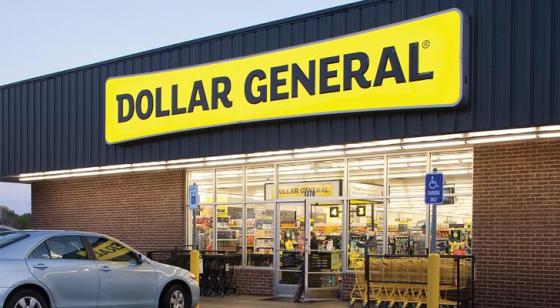 Dollar General, Goodlettsville, Tenn., said it opened its 13th distribution center in San Antonio. Located in Bexar County, the distribution center represents a local investment of approximately $100 million and will create more than 500 local jobs.
"Dollar General is excited to celebrate the grand opening of our San Antonio distribution center," said Todd Vasos, CEO, Dollar General. "We have quickly built a great team in San Antonio. This new facility strengthens our distribution network and helps our stores better serve our customers. We look forward to a longstanding partnership with the community as we continue to focus on our mission of serving others."
Dollar General said it began construction with Whiting-Turner Construction on the 930,000-square-foot facility in late 2014. The distribution center began receiving in December 2015 and shipping products in February. It serves more than 800 stores in Texas, Louisiana and New Mexico. With the completion of this project and its 67 store locations in the county, Dollar General has more than 1,000 employees in Bexar County. With more than 1,300 store locations in Texas, Dollar General employs more than 11,250 people in the Lone Star State.