06/27/2019
Costco's Kirkland Signature brand losing exclusivity?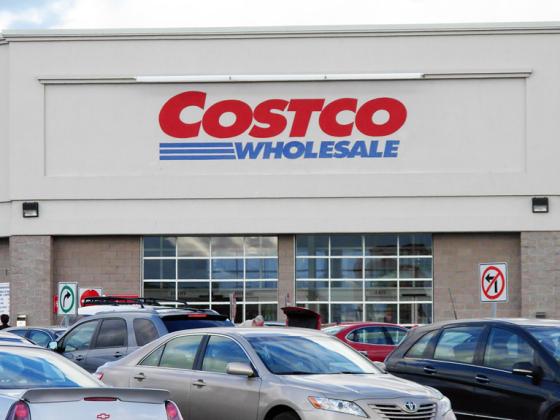 Dozens of Kirkland Signature products are being sold on Amazon's website, according to a new report from Quartz.
Amazon has a storefront for Kirkland Signature, which is Issaquah, Wash.-based Costco Wholesale's private brand famous for quality and value. Amazon shoppers can browse Kirkland Signature slippers, underwear, plastic wrap, coffee, quinoa and even hair-growth pills. Many of these products are available with Amazon's Prime two-day delivery option.
Some of the products appear to have a markup over their prices on Costco's website. A 2-liter bottle of Kirkland-brand olive oil costs $22.99 on Amazon, but on Costco it's priced at $16.99, according to Quartz. Similarly, Kirkland adult dog food retails for $43.99 on Costco's site, but costs $56.29 on Amazon.
Ironically, in both cases, Seattle-based Amazon prominently displays near the purchase button that it sells its own brands of products for much less; Solimo dog food and AmazonFresh olive oil.
Costco and Amazon weren't immediately available to comment on the Kirkland products on Amazon, and whether this was an official partnership between the two retailers.
Meanwhile Costco's Kirkland Signature brand products are also available on various other retail websites, such as Boxed.com, eBay, and others.
Read the Quartz story here.