Consumer Reports rates grocery delivery services
Get great content like this right in your inbox.
Subscribe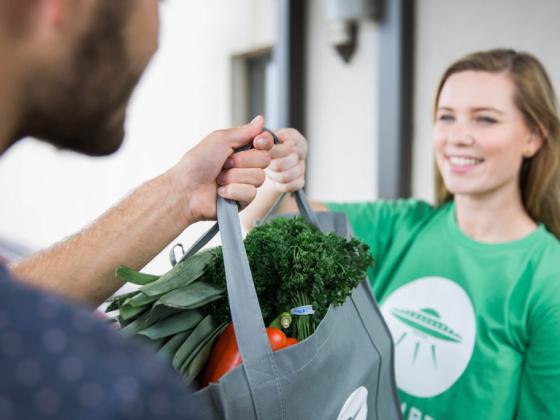 Consumer Reports (CR) has ranked the top grocery delivery services in the United States according to timeliness and quality.
The magazine conducted an evaluation of Shipt, Amazon Prime Now, Instacart, Peapod, FreshDirect, AmazonFresh and Walmart (handled by DoorDash, the service that Walmart selected).
In mid-April, a CR staffer ordered groceries to be delivered to homes in New York, New Jersey and California. All 14 orders were to include skinless and boneless chicken breasts, ground beef, packaged bread, milk, a carton of eggs and deli-sliced American cheese. That's in addition to fruit, salad, canned and jarred food items, and a jug of chlorine bleach.
None of the deliveries arrived more than 10 minutes outside the stated delivery time window.
Upon delivery, CR checked the temperature of the perishables, inspected the condition of the groceries, checked sell-by dates, and noted how the items were packed.
In terms of the overall experience, Shipt came out on top, followed by Amazon Prime Now.
To see how all the services fared and to read details about the deliveries, click here.