Collaboration is the key to success for private brands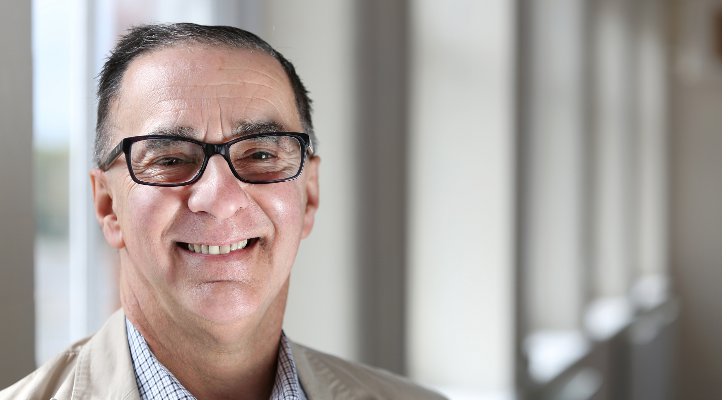 The relationship between retailers and their private brand suppliers is changing, as both groups begin to see the benefit of closer collaboration. Stronger partnerships between retailers and their suppliers bring more opportunities for brand and product innovation — as well as increased resources to tackle issues such as the challenges around label transparency.
I believe a positive step for all key retail stakeholders is to think and act collaboratively to build stronger, more impactful relationships with business partners. One of the fundamental changes needed within the private label industry is the transition from a transactional, highly tactical form of a relationship to a shared environment of control and access.
The necessity for change
Meeting the changing needs of customers and maintaining loyalty are increasingly difficult. Numerous pieces of research and consumer studies show an evolution in consumer choice. Consumers can now access what they want, when they want it, with 24/7 shopping available via multiple store formats and channels, both in-store and online.
Shoppers can choose from multiple brands offering products that meet their specific needs. They want brands to address them personally and consistently offer a great experience.
As we know in this age of social media, consumers also want to share their experiences — both good and bad — with brands and retailers, as well as with their peers. It is, therefore, important to listen to customers and let them tell you what they want.
So how can retailers that offer private brands keep up with the rate and frequency of changing consumer demands? It comes back to collaboration with suppliers.
A research report published by the Capre Group (http://capregroup.com/uploads/Capre-Group_Collaborative-Partnership-White-Paper_March-2016.pdf) states that "in this new shopper paradigm, suppliers and retailers must stand side-by-side and work together to unlock new levels of growth."
A key point Capre Group makes is that private brands have demonstrated that they can build shopper loyalty, as well as challenge a national brand's relationship with its customers.
The group goes on to say that "retailer scale and access to data has made private label brands feasible options for growth — but they also require retailers to build entirely new capabilities to order to compete with their biggest brand partners."
I believe that the opportunity for growth via private brands is more than feasible. From what I am seeing in the marketplace, private brands offer a key strategic option and a mandate for growth.
Where to start with progressing collaboration with your business partners? Retailers need to enable and sustain the process of collaboration through a revised business model. It's essential that retailers and suppliers keep an eye on unlocking market potential and mutual growth by providing products that reflect the evolving customer.
Products should address the evolving decision drivers that customers now incorporate into their shopping. According to a research report from Deloitte titled "Capitalizing on the Shifting Consumer Food Value Equation, these evolving value drivers include:
Health and wellness.
Safety.
Social impact.
Experience.
Transparency (an overarching driver).
Incorporating what consumers want into brands begins with collaboration between external suppliers and partners. However, one of the challenges that many retailers face is the lack of a platform for meaningful external collaboration. This can be achieved with a systematic approach and engagement via a single platform to execute a program that builds collaborative ecosystems and communities with suppliers.
A "best in class" engagement platform should create a supportive environment (both internal and external) for cultivating connections to bring brand initiatives to life.
Here are four principles that should be incorporated into the strategy:
1. Align via an online platform. Suppliers collaborate with the retail team. Working as "one team" brings initiatives to life.
2. Share via a knowledgebase.Self-help provides support and resources and helps ensure project commitments are met.
3. Engage by having clear objectives and using surveys. Ensure measurable communication with stakeholders. Understand risk in the supply chain.
4. Grow via insights gained from performance dashboards. Use real-time feedback to track progress. Take actions to adapt the program. Sharing metrics drives performance.
Starting with a genuine desire for meaningful and sustainable change, the retail industry should plan to collaborate with suppliers and partners to unlock the market potential within private label portfolios and encourage mutual growth for all stakeholders.