Christopher Johnson named COO of True Food Innovations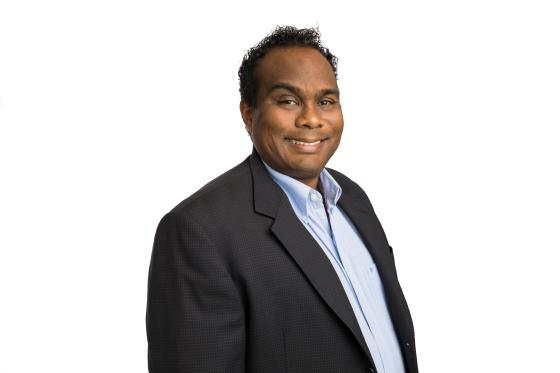 Christopher Johnson was named chief operating officer of True Food Innovations (TFI), a multifaceted fresh food technology and manufacturing company based in Newport Beach, Calif.
In this newly created position, Johnson will oversee the recently launched food-grade certified (3PL) cold-chain fulfillment business, which will be operated in the company's 60,000-square-foot Buena Park, Calif., facility. Johnson is responsible for the company's existing manufacturing, product development and operations that include True Chef meal kits and other upcoming product launches.
Prior to joining TFI, Johnson lead the white-label fulfillment and third-party logistics (3PL) business for the meal kit company Chef'd, where he was responsible for identifying prospective partners, structuring a broad range of programs utilizing multiple platforms, negotiating contracts and executing ongoing delivery management. He has previously launched cold-chain programs with vegan, IQF baby food, and liquid consumable offerings.
TFI's pick and pack cold-chain offerings consist of fully integrated fulfillment services for B2B and B2C customers. TFI also houses one of the largest capacity high-pressure processing (HPP) plants in North America to produce clean and all-natural fresh food products that carry a safe and extra long shelf life.
"It is an amazing time to be joining the True Food team as we expand our existing fully integrated B2C and B2B cold-chain fulfillment platform to companies needing these services," Johnson said in a press release. "With our national distribution capabilities, we can act as a sole source for new businesses looking to launch their products or existing ones needing to expand their geographic distribution."
"Chris' extensive management experience and broad range of relationships in the food manufacturing arena is a tremendous asset to our newly launched cold-chain fulfillment business," said Alan True, founder and CEO of True Food Innovations.