CBD-infused beverages gaining popularity
Get great content like this right in your inbox.
Subscribe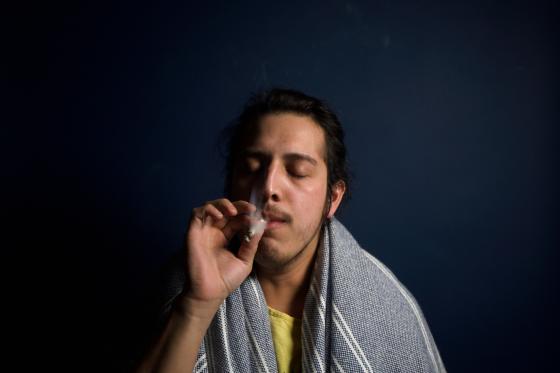 There's no denying that the cannabis industry looks like a train that can't be stopped, and now it's heading straight for beverage products.
According to Fortune, one side product of cannabis is particularly popular, cannabidiol (CBD), which is one of more than 100 different cannabinoids found in Cannabis sativa. Unlike THC, CBD won't make you high.
CBD has been linked to a broad range of health benefits, from treating insomnia, to anxiety, seizures, inflammation and chronic pain, according to the article. It has also been found to provide mild relaxation without any intoxicating effects.
This has made CBD a popular ingredient to infuse everyday consumer goods such as beverages, foods, and health and wellness products. According to the article, large beverage companies have been among the first in the retail industry to develop THC- and CBD-infused drinks.
CBD-infused beverage and food products currently available range from flavored waters (Vybes), olive oil (Sonoma Pacific), chocolate (Lulu's), cider (Tarukino), tea (Green Roads), lemonade (Honeydrop) and coffee (Gabriella's Kitchen/Eximius Coffee). CBD-infused wines and spirits are also starting to appear, according to the article.
To read the article, click here.