Carmit Candy launches vegan 'chocolate' line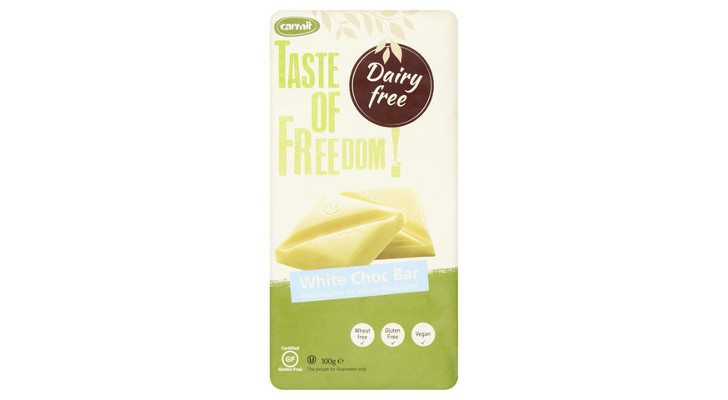 Known for its gluten-free wafers, Rishon Letzion, Israel-based Carmit Candy Industries, a private label manufacturer, said it is debuting a vegan line of "milk-style chocolate products" at Natural Products Expo West, which will take place March 10-12 in Anaheim, Calif.
"Most vegan chocolate is dark chocolate, but Carmit's chocolatiers have developed a 'milk' chocolate without dairy or milk," said Adrian Sagman, vice president of international sales and marketing for Carmit Candy, in a statement. "The real challenge in developing this vegan chocolate line was to mimic the taste and texture of creamy milk chocolate without compromising on texture or flavor or by using synthetic ingredients, dairy or milk."
The candy line includes standard light-brown milk-style chocolate and white chocolate, both of which are available in a variety of sizes. All of the company's products are kosher.