Brands struggle to keep up with sustainability demands
Get great content like this right in your inbox.
Subscribe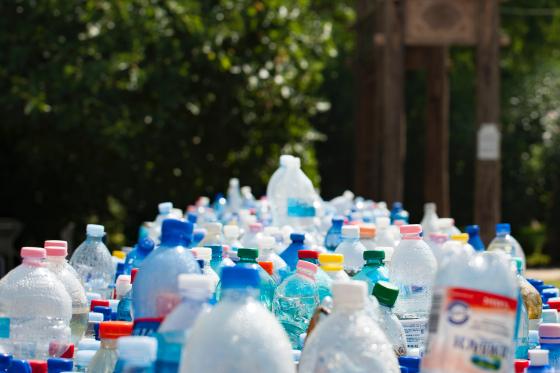 Although companies are continuously trying to find innovative way to appease continuously shifting consumer demands, they're struggling to keep up with sustainability trends.
According to a new report from environmental non-profit and investment research provider CDP, consumer goods companies including Nestlé, Coca Cola and Procter & Gamble are in a race to adapt to rapidly changing consumer trends, including a rise in veganism and increasing activism on plastic packaging.
Companies have responded to the new consumer preferences by buying up small and sustainable brands – the rate of such purchases has doubled over the last five years, with examples including Nestlé's purchase of Sweet Earth and PepsiCo buying Bare Foods. They are also developing new products. Five of the seven food and drinks companies CDP analyzed are offering vegan alternatives to meat or dairy products, while all but one of the seven household and personal care companies are working to replace petrochemicals with natural, biodegradable ingredients and four of them, including Unilever, have developed vegan personal care products.
Companies are also being forced to rethink their approach to packaging, particularly if it is made from plastic – 60 percent of companies are investing in biodegradable plastic and recycling infrastructure, with Danone leading the way in this field.
To read the full report, click here.