Boxed hires first-ever president
Get great content like this right in your inbox.
Subscribe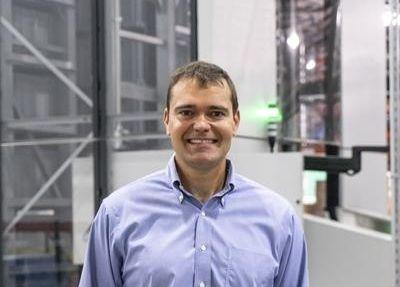 New York City-based online bulk retailer Boxed has tapped former Amazon executive Prentis Wilson as the company's first-ever president to help accelerate growth by focusing on the consumer.
According to Boxed, Wilson brings decades of experience in retail and technology leadership roles, including his most recent position as vice president and general manager of Amazon Business, a global division he created and grew to over $10 billion in annual sales in less than four years. Prior to joining Amazon, Wilson led Cisco's global sourcing and procurement operations. His vast experience also includes 12 years at Honeywell International, where he served in a variety of engineering, purchasing and manufacturing operations roles.
"In a rapidly evolving industry, we've been able to grow from a technology startup selling online bulk groceries to a full-service retail partner also offering software and actionable data insights," said Chieh Huang, Boxed co-founder and CEO. "Prentis will help us in scaling this operation, bringing years of insight from a strong player in the e-commerce landscape."
The company's private label, Prince & Spring, saw a record number of sales in the first quarter of 2019, while May was the brand's highest-ever month in revenue.