BJ's, Costco put to the test
Get great content like this right in your inbox.
Subscribe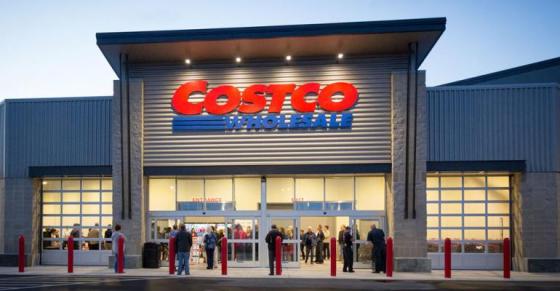 Warehouse club retailers Costco and BJ's Wholesale Club have been ranked by CNBC to determine which retailer offers the best value to shoppers.
CNBC's consumer information website, called Make It, compared prices at Westborough, Mass.-based BJ's and Issaquah, Wash.-based Costco listed online that are available to members through home delivery options in the New York City area. The website then evaluated both national brand products and each retailer's store brand products when those were available.
BJ's came out ahead in 18 out of 26 categories, including baking ingredients, meat, household items and fresh produce, according to CNBC.
"Costco has a bit of a cult following because it's a little more high-class, it's nicer inside and they have a lot more free samples and things like that," said frugal shopping expert Lauren Greutman. "Some shoppers find those perks enticing: "It's a little bit cleaner, a little happier and makes you feel good, like Target makes you feel over Walmart."
Although BJ's was found to be cheaper, the CNBC ranking emphasizes that quality in these products matter, and according to Consumer Reports, Costco's Kirkland Signature brand exceeds in that category. "The Kirkland brand is first-rate," says John Karolefski, grocery store analyst and editor of Grocery Stories. "The quality is very good."
To read the CNBC article, click here.