Behind Walmart's transformation
Get great content like this right in your inbox.
Subscribe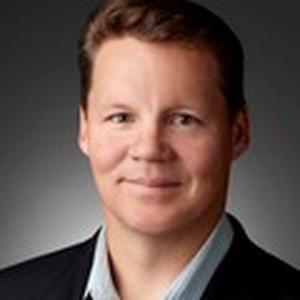 Walmart is giving new insights into its journey toward becoming a technology and product development company at the South by Southwest festival.
Walmart's chief technology officer, Jeremy King, took the stage at the annual festival for a session called "Shaping the Future of Shopping" to walk audience members through the latest technology — such as virtual reality headsets and machine-learning-powered robots — that the retailer is using in stores to get online grocery orders to customers as quickly as possible, according to CNBC.
"One of the hardest parts [about my job] ... people all have their own perceptions of Walmart," King told CNBC, ahead of his panel at SXSW, about his role leading Walmart Labs, the retailer's technology arm that powers its stores and e-commerce business today.
"For years now ... I've wanted people to understand we are building a tech organization," he said. "I've got a machine learning team. We have some of the best apps in the world."
To read the CNBC article, click here.