09/25/2017
Analyst believes Costco heading to China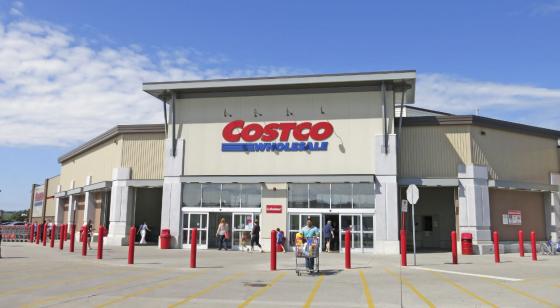 Is the Kirkland Signature brand headed to China?
CNBC reports that Wall Street firm Baird is predicting that Issaquah, Wash.-based Costco Wholesale will soon build its first warehouse clubs in China, home of the world's second-largest economy. Baird is basing its prediction on the fact that Costco opened a store on Tmall, a Chinese language e-commerce site run by China's ecommerce giant Alibaba.
"It appears COST is on the verge of a bigger push into China … last week's launch of an official flagship store on the 'Tmall' platform (with an expanded assortment of furniture, consumer electronics, and wine) suggests COST has broader ambitions for the market," analyst Peter Benedict wrote in a note to clients last week titled "Flying Below the Radar — China Expansion on Tap," according to CNBC.
The analyst explained "Tmall" store launches require special permission to operate in the Asian country. Consequently, it likely means Costco now also has a license to build stores in China, Benedicit said.
"While management hasn't commented, we believe COST's first physical location in China could happen within the next year or two, and a local media report points to Shanghai as the most likely location," he wrote, also citing the success of Wal-Mart's Sam's Club division in China, which has about 20 stores in China.
Costco has 741 warehouses, including 514 in the U.S., 97 in Canada, 37 in Mexico, 28 in the United Kingdom, 26 in Japan, 13 in Korea, 13 in Taiwan, nine in Australia, two in Spain, one in Iceland and one in France.