AMGRAPH Packaging completes fuel cell installation
Get great content like this right in your inbox.
Subscribe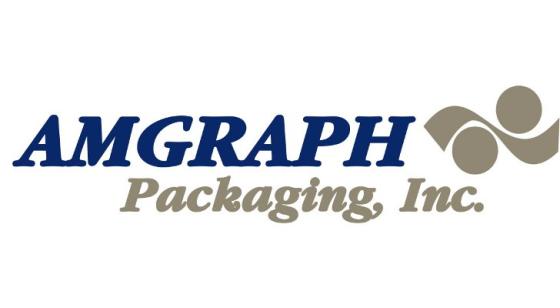 AMGRAPH Packaging Inc., a Baltic, Conn.-based manufacturer of flexible packaging for retail food, foodservice, health and beauty, and other products, said it installed two unique fuel cells at its facility. The fuel cells generate Class I renewable energy and makes the company's operations nearly fully self-sustaining.
The PureCell System Model 400 generates 100 percent of the electricity, 65 percent of the domestic heat and 65 percent of the process heat for the facility. Each fuel cell runs on a basic three-step system: The fuel processor converts natural gas fuel to hydrogen; the fuel cell stack then generates DC power from hydrogen and air; and the power conditioner then converts that DC power to high-quality AC power. AMGRAPH said it calculated that the implementation of the fuel cell reduces the company's overall CO2 emissions by 658 metric tons and saves 2,382,000 gallons of water per year — that's equivalent to the amount of water in 3.6 Olympic size pools.
AMGRAPH said it already had invested heavily in its facility to make it one of the nation's most earth-conscious operating plants. It have always used electron beam and water-based inks, and in 2009, the company opened an earth-friendly facility that features the latest printing and laminating technology, natural lighting and geothermic heating and cooling.