Amazon's private label products still a hard sell
Get great content like this right in your inbox.
Subscribe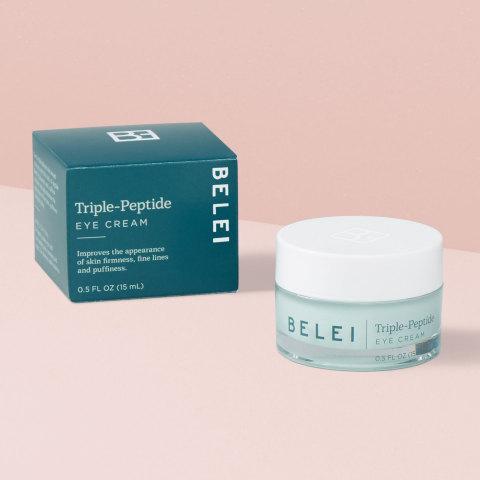 Amazon-owned private label brands are not nearly as successful as many paint them to be, according to new research from Marketplace Pulse.
Amazon has been successful in creating private brand items at low prices, but only when using the Amazon brand name (i.e., AmazonBasics and Amazon Essentials). Otherwise, the hundreds of Amazon's other private brand products are not resonating with customers.
According to the report, the Amazon-owned Top 10 most successful private label brands, including the likes of AmazonBasics and Pinzon, contribute an estimated 81 percent of the total sales. Amazon added more than 100 brands in 2018, but none of the recent launches are category leaders. Amazon has attracted much attention with every new brand they launched, however the assumption that every new brand will be as impactful as AmazonBasics is unfounded. It is Quantity vs. Quality - AmazonBasics represents less than 5 percent of products launched, but more than 57 percent of sales.
Amazon's products business generated $7.5 billion in 2018 and will reach $25 billion by 2022, according to estimates from investment firm SunTrust Robinson Humphrey. However, these estimates include sales from Echo devices and Amazon-owned Whole Foods grocery brands. Without those, total sales by all private label brands are under $1 billion.
Last year the company generated $122.9 billion from online retail sales, $42.7 billion from the third-party marketplace services, $25.6 billion from AWS cloud hosting, and $10.1 billion from the advertising service. For a total of $232.8 billion, up from $177.8 billion in 2017. According to the report, Marketplace believes that Amazon's private label brands will not be a business to add tens of billions of incremental revenue.
On Wednesday, Amazon announced that it is launching its first ever private brand skin line, called Belei. It will sell items including moisturizers, eye cream and spot treatments, ranging in price from $9 to $40.
The report further concludes that Amazon's private label efforts have been given too much credit, both in their ability to disrupt categories and the capability to utilize internal data. Outside the outliers like AmazonBasics batteries, most brands launched didn't do well, despite the unfair access Amazon has to its platform.
Amazon currently has 138 private labels, according to TJI, a subscription business that tracks Amazon's further foray into retail.

To read the report, click here.