Amazon, Whole Foods lowering prices on turkeys
Get great content like this right in your inbox.
Subscribe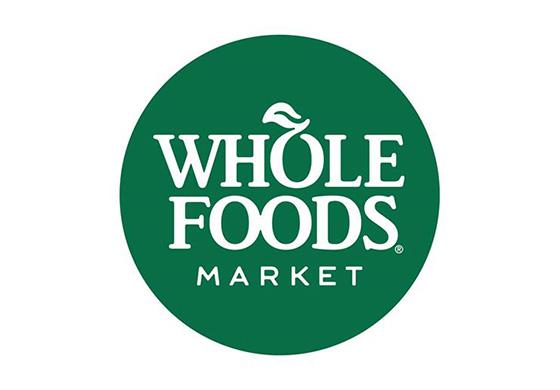 Whole Foods Market and Amazon are lowering prices on additional best-selling grocery items and holiday staples at Whole Foods Market stores, including a new lower price on organic and no-antibiotic turkeys for all customers and an even deeper discount on organic and no- antibiotic turkeys for Amazon Prime members.
"These are the latest new lower prices in our ongoing integration and innovation with Amazon, and we're just getting started," said John Mackey, co-founder and CEO of Austin, Texas-based Whole Foods Market, said in a press release. "In the few months we've been working together, our partnership has proven to be a great fit. We'll continue to work closely together to ensure we're consistently surprising and delighting our customers while moving toward our goal of reaching more people with Whole Foods Market's high-quality, natural, and organic food."
All customers will be able to purchase select organic ($3.49/pound) and no-antibiotic ($2.49/pound) turkeys at reduced prices for Thanksgiving. Prime members will save even more on turkeys ($2.99/pound organic/$1.99/pound no-antibiotic) while supplies last. All fresh turkeys sold at Whole Foods Market must meet the grocer's strict quality standards, including no antibiotics, no animal by-products in their feed, and animal welfare audits by third-party certifiers like Global Animal Partnership, according to Whole Foods.
Whole Foods Market will also offer lower prices on an additional selection of "customer favorites" across its stores, including value pack boneless skinless chicken breasts (organic and no-antibiotic), responsibly farmed raw peeled shrimp, and holiday favorites such as 365 Everyday Value Canned Pumpkin, Organic Broccoli, 1-pound organic salad mixes, organic russet potatoes and organic sweet potatoes. All customers will also see reduced prices on products from some natural and organic brands. These lower prices are in addition to the already-reduced prices on items such as conventional and organic bananas, farm-raised salmon and no-antibiotic New York strip steak.
Whole Foods Market and Seattle-based Amazon said in the press release they will together continue innovating to provide customers with a great shopping experience, in-store offerings and lower prices.