06/20/2018
Amazon still catching up on private brand grocery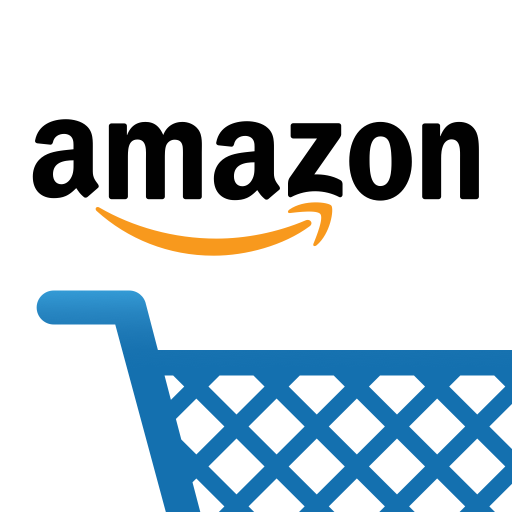 Seattle-based Amazon is still in the early stages of developing its private branded grocery offerings, according to Coresight Research, a New York- and Hong Kong-based retail researcher. Coresight recently issued a report exploring Amazon's U.S. private brand offerings using proprietary data on nearly 7,000 such products.
Amazon offers only two of its own food and beverage product brands: Wickedly Prime and Happy Belly, accounting for 124 items. In beauty and personal care, Amazon offers just two private brand products, the report noted.
High-volume grocery-store items are among the most-reviewed of Amazon's private brands, though the ranges are often very limited, the report added. Wickedly Prime items have each generated an average 51 reviews and a rating of 4.2. Meanwhile, Amazon's other food brand, Happy Belly, offering 43 items, scored an average of 4.3 from an average 58 reviews per product.
Launched in 2016, Wickedly Prime features products such as snack bars, chips, nuts, popcorn, puffed snacks and crisps, soup, seaweed snacks, sweet spreads, tea and matcha and trail mix. Happy Belly, which also launched in 2016, offers snack nuts and seeds, snack and trail mixes and roasted bean and ground coffee.
Reflecting products listed on Amazon.com in early May, the data shows apparel being the dominant category, which comprises almost 5,000 -- or nearly three-quarters -- of Amazon's private brand lineup, and counting.  However, the report also points out that Amazon is at the early stages of developing newer categories, such as grocery, and building its own suite of brands in the category, explained Deborah Weinswig, Coresight's CEO and founder.
More information is available in the report, called "Deep Dive: Slicing and Dicing Amazon's Private-Label Offering," here.