Amazon, other online food retailers to accept 'food stamps' in pilot
Get great content like this right in your inbox.
Subscribe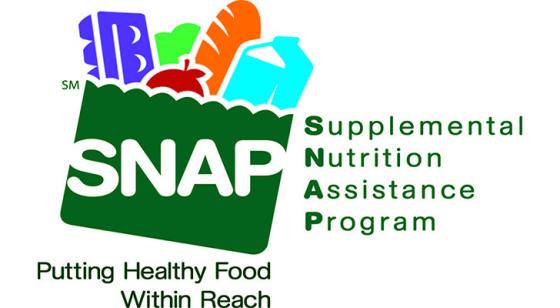 In a move to address the problem of food deserts in low-income locales, the USDA Supplemental Nutrition Assistance Program (SNAP) and seven online food retailers will take part in a pilot program in several states that will allow SNAP beneficiaries to use their "food stamps" to buy groceries on the Internet.
Beginning this summer, the following retailers will participate in the SNAP Online Purchasing pilot:
Seattle-based Amazon — in Maryland, New Jersey and New York.
New York-based FreshDirect — in New York.
Pleasanton, Calif.-based Safeway — in Maryland, Oregon and Washington.
Keasbey, N.J.-based ShopRite — in Maryland, New Jersey and Pennsylvania.
West Des Moines, Iowa-based Hy-Vee — in Iowa.
Rochester, N.Y.-based Hart's Local Grocers — in New York.
Buffalo, N.Y.-based Dash's Market — in New York.
"Online purchasing is a potential lifeline for SNAP participants living in urban neighborhoods and rural communities where access to healthy food choices can be limited," USDA Secretary Tom Vilsack said in a statement. "We're looking forward to being able to bring the benefits of the online market to low-income Americans participating in SNAP."
SNAP beneficiaries will be able to purchase only eligible items online and will not be able to use their benefits to pay for delivery charges.