Amazon leases space for HQ2
Get great content like this right in your inbox.
Subscribe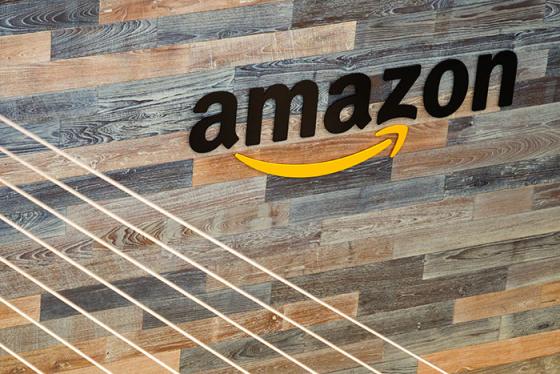 Amazon has leased temporary office space for its new second headquarters in Crystal City, Va.
In a corporate blog post, Seattle-based Amazon said it will start welcoming employees to temporary space on Crystal Drive in June while it works toward opening its first permanent building this fall. The company plans to create 400 new jobs at the Virginia site, known as "HQ2," in 2019 and more than 25,000 jobs total during the next decade-plus.
Amazon has posted its first five public job listings for the Virginia site. They include a human resources specialist, a senior financial analyst, and three global category managers.
"The human resources leaders will help us recruit diverse and customer-obsessed teams and the finance, sourcing and facilities professionals will support the development of our new sites with the goal of building a unique, sustainable, and urban campus for our employees and the local community," Ardine Williams, vice president of Amazon workforce development, said in the post.
Amazon is investing approximately $2.5 billion in the Northern Virginia office, which will be housed in a 4 million-sq.-ft. energy-efficient space, with the opportunity to expand to 8 million-sq.-ft. The Crystal City office has an estimated incremental tax revenue of $3.2 billion over the next 20 years. Average wages there will exceed $150,000.
Amazon also said it will continue with a planned new "Center of Excellence" in Nashville, and continue to hire and grow across its 17 corporate offices and tech hubs in the U.S. and Canada.
However, it appears growth will not take place in Long Island City, New York. Earlier this year, Amazon canceled plans to make an investment equivalent to its Crystal City investment into an additional headquarters there after opposition from local and state politicians. However, a number of prominent New Yorkers, including four U.S. representatives and the CEOs of several major financial and tech firms, publicly asked Amazon to reconsider in an open letter to Amazon CEO Jeff Bezos published in the New York Times.
The company's original headquarters location is in Seattle.