Amazon: The everything store?
Get great content like this right in your inbox.
Subscribe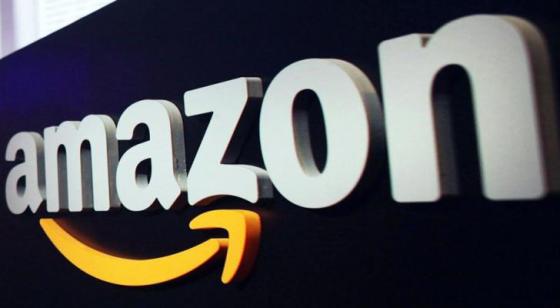 According to the Wall Street Journal, Amazon is growing tired of selling products referred to as CRaP, which is short for "Can't Realize a Profit." Originally designed to be "The Everything Store," Amazon prided itself on being able to offer products that met the needs of customers globally, according to Forbes.
"I anticipate that Amazon will introduce a physical warehouse club either by creating its own brand or by making an acquisition," said Brittain Ladd, a Forbes contributor in an opinion piece. "It is also entirely possible for Amazon to create an innovative distribution model whereby Amazon fulfills bulk orders from its Whole Foods Market stores using a rapid store replenishment model or specialized dark stores."
Ladd notes that Costco Wholesale and BJ'ss Wholesale Clube are the two leading bricks-and-mortar warehouse clubs. Boxed is an online warehouse club that distributes items in bulk from its own facilities. "I have been on the record since 2013 that Amazon acquiring Costco would be the biggest acquisition ever in retail. It would also make Amazon the king of all retailers, Ladd wrote.
Regardless of the methodology, Amazon needs to improve its ability to sell and deliver items in bulk similar to Costco and other warehouse clubs, according to Ladd. Amazon should acquire Boxed and turn over the bulk sales strategy to the executives from Boxed, he said
"Based on my interactions with the executives from Boxed, I believe they have the best long-term strategy and vision for bulk sales," Ladd wrote.
To read Ladd's entire Forbes article, click here.