Amazon buying Whole Foods for $13.7 billion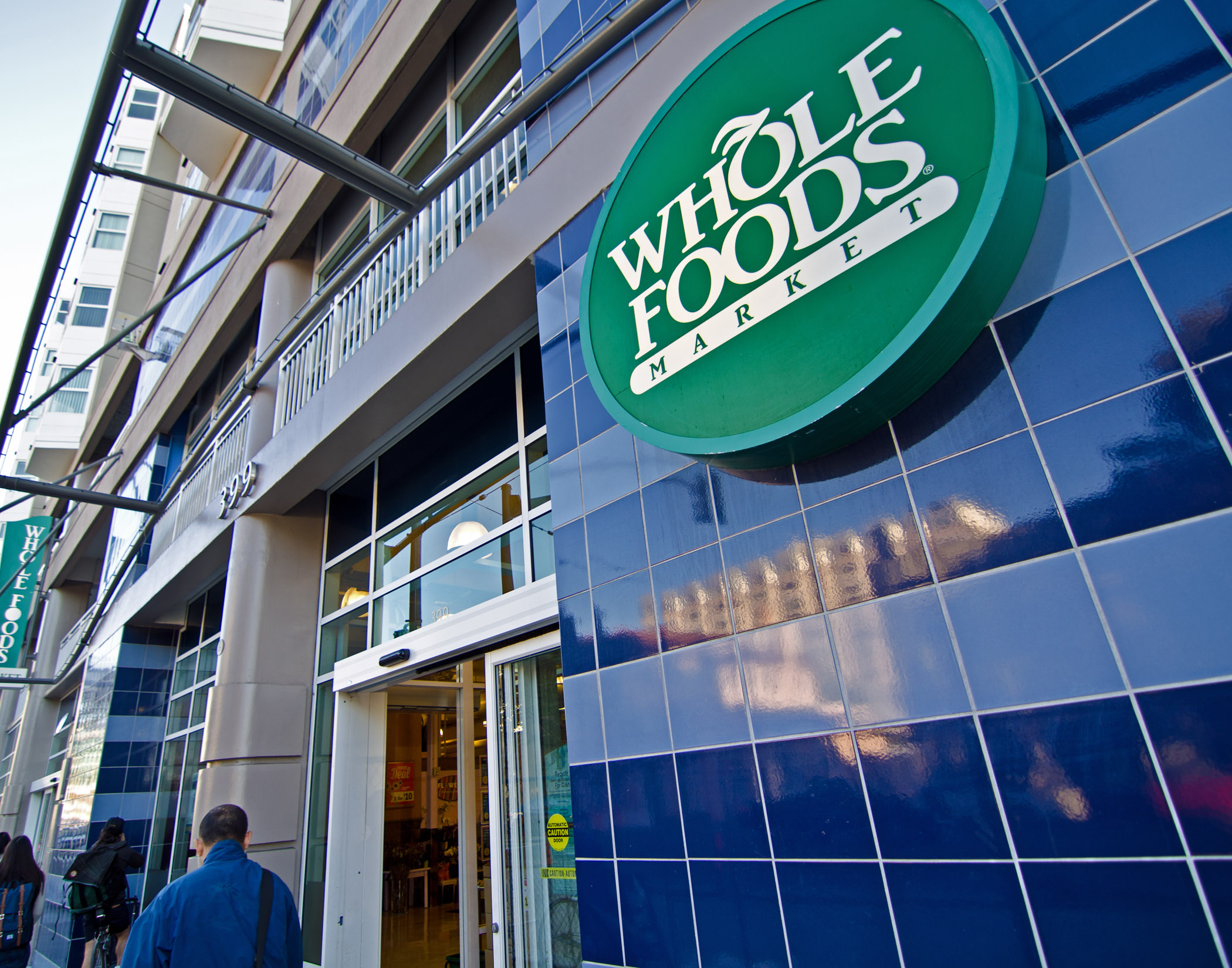 It was rumored to happen last fall, but didn't. It is happening now — Amazon is purchasing Whole Foods Market Inc. for $42 a share or $13.7 billion in an all-cash transaction, including Whole Foods Market's net debt.
"Millions of people love Whole Foods Market because they offer the best natural and organic foods, and they make it fun to eat healthy," said Jeff Bezos, founder and CEO for Seattle-based Amazon, in a press release issued by the two companies. "Whole Foods Market has been satisfying, delighting and nourishing customers for nearly four decades — they're doing an amazing job and we want that to continue."
Whole Foods will continue to operate stores under the Whole Foods Market banner and source from trusted vendors and partners around the world, according to a press release. John Mackey will remain as CEO of Whole Foods Market and Whole Foods Market's headquarters will stay in Austin.
"This partnership presents an opportunity to maximize value for Whole Foods Market's shareholders, while at the same time extending our mission and bringing the highest quality, experience, convenience and innovation to our customers," said Mackey, who co-founded Whole Foods in 1978.
Completion of the transaction is subject to approval by Whole Foods' shareholders, regulatory approvals and other customary closing conditions. The parties expect to close the transaction during the second half of 2017.
In April, after six consecutive quarters of negative comps and the loss of between nine and 14 million customers, according to Barclays, activist investor Jana Partners LLC, amassed an 8.8 percent stake in Whole Foods and wanted the organic retailer to spur its turnaround and even explore a possible sale. According to Bloomberg News, "Jana called for Whole Foods to overhaul its operations and brought in retail and food experts to help foster a turnaround. It also urged the company to consider a sale."
The Kroger Co. and Albertsons Cos. had previously been rumored to be in the process of purchasing Whole Foods.